Un juego de creación de supervivencia ambientado en la Cuarta Edad de la Tierra Media está en camino.
Anunciado durante el evento de exhibición de verano de Epic Games Store, El Señor de los Anillos: Regreso a Moria permite que hasta ocho jugadores exploren el antiguo reino de Khazad-dûm.
Habrá mapas generados por procedimientos, artesanía, elementos básicos de construcción, supervivencia contra enemigos que acechan en las minas y la capacidad de descubrir artefactos y joyas.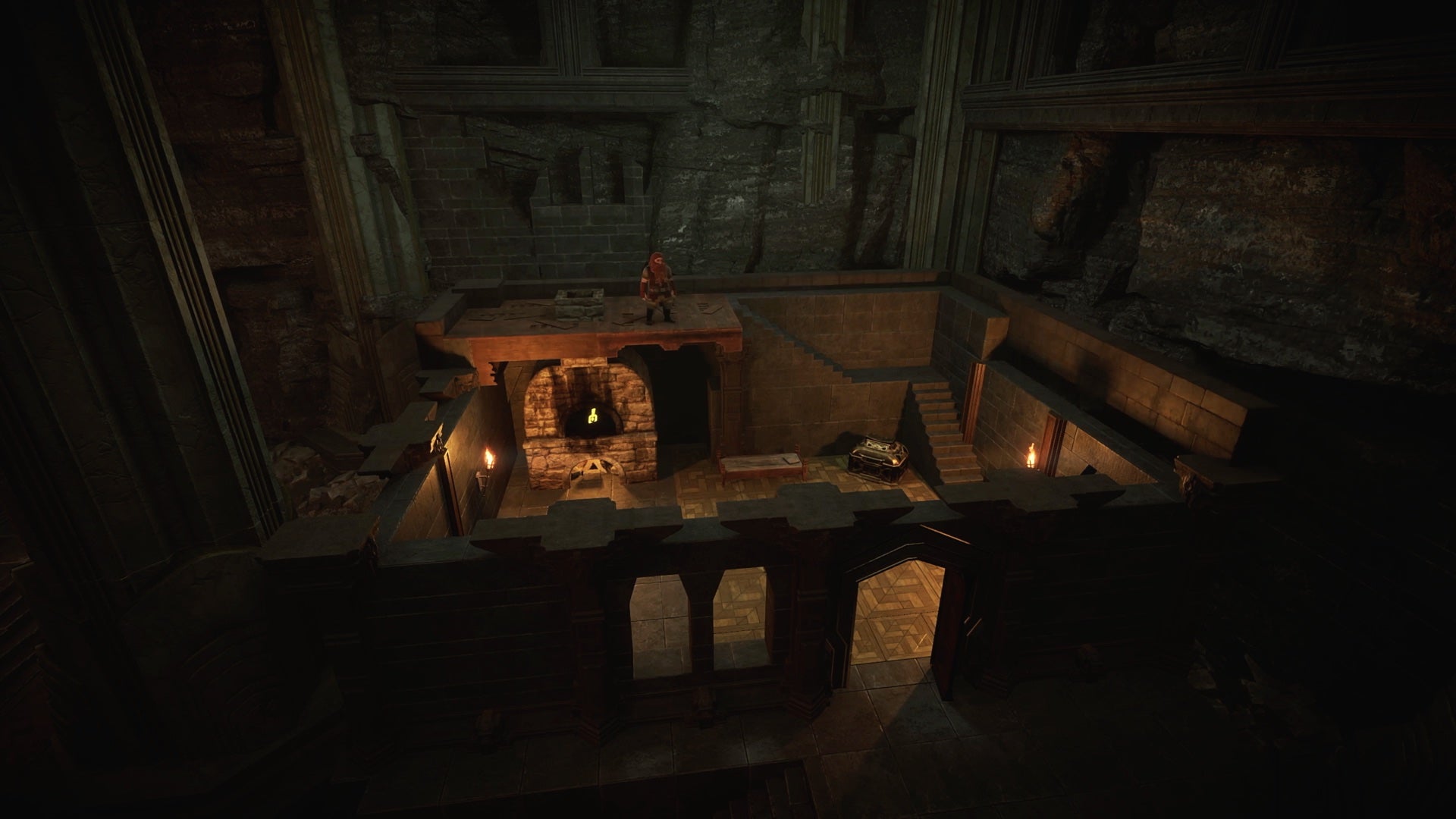 Desarrollado por North Beach Games y Free Range Games, The Lord of the Rings: Return to Moria tiene como fecha de lanzamiento la primavera de 2023.
Será una exclusiva de la tienda de PC de Epic Games, sin noticias de un lanzamiento de consola.